Is your Apple pencil not charging? Don't get bothered. Sometimes our apple pencils don't get charged because of some everyday gadget issues. This article is going to solve these issues other than any internal damage. 
Reasons Why Apple Pencil May not Charge and How to Fix It
Apple pencil helps us to work on our devices precisely and correctly. So if you are regularly working with your apple pencil, it needed to be cared for and use properly to keep it functioning. Reasons for not charging:
Not get connected through the charging port. 

The factory settings of Bluetooth or the gadgets get hanged. 

Paired devices get unrecognized by the method due to technical difficulties.  
Apple Pencil not Charging | Fix it
Usually, these are the most common reason behind apple pencil not charging. Now we will go through 6 steps of solving the problem. 
Cleaning the charging port
If your device is Ipad pro, then let's start with a simple step. By using the sim card slot remover or cotton bud, clean the lightning port/charging port.  Sometimes external dirt causes the charging port insensitive to charging.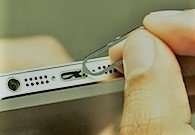 Restart your Ipad
if cleaning the port doesn't work for you, restart your Ipad. First, press the volume up button for 5 sec then press the volume down the bottom for 5 seconds. Then hold on the start button as long as you can see the apple logo again.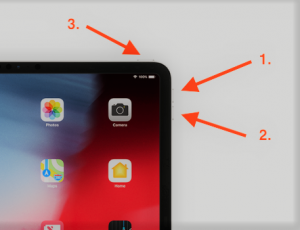 Turning off and on Bluetooth
If restarting your device did not help your
apple pencil, not charging problem. Then you can try on switching on and off the Bluetooth for several times. You can do this by accessing the regular control center by swiping up the screen. Or you can also access the Bluetooth from the settings option.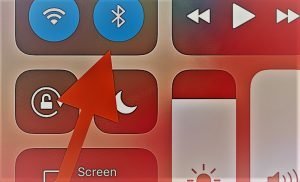 Re screwing the Apple pencil Nib
Sometimes, the nib of the apple pencil may get loosen up. So open the nib entirely and then again re-screw the nib correctly and try charging.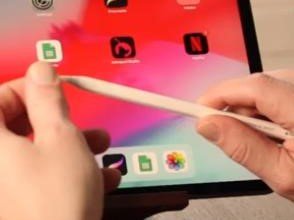 Re-pairing the pencil
When all of the above processes failed, try to Re-pair the apple pencil to get charged. For this process, open settings and open the Bluetooth option.

          After this, if you see the apple pencil connected. Touch to open settings for this apple pencil.

         Here you will get an option to un-pair the apple pencil. Click on "forget this device." You will get an additional dialogue box re-confirming the unpairing of the apple pencil. Click ok and un-pair the apple pencil.  

   Now open the Bluetooth and place the apple pencil on its charging point or magnet. You can get an option "tap to connect, "click that, and re-pair the apple pencil with the device. 

Visit Apple Store

 
Therefore, by now, your apple pencil should get fixed. But still, if you find it's not working, then this might be an internal technical issue that needs to be sorted through replacement or parts replacement.
Some of us use an apple pencil occasionally, which causes the battery to release its life. In this case, visit your nearest apple store and get the necessary help to get your desired result. Don't forget to take your replacement card or service card whichever provided; you might get eligible for free servicing!!
Final Word
So these were the probable solution to apple pencil not charging problem. Try these and let us know your experience. We hope this article was helpful enough to get your apple pencil back on its business. Take care of your loved gadgets regularly and adequately use them to keep active. 
More To Explore: