A few days ago, I noticed that my Samsung account was locked due to an abnormal factory reset, and the reason was I forgot to log out of accounts before attempting a reset.  As a result, Samsung locked me out of my account and I couldn't figure out, how to unlock the account?
Then I decided to reset my phone again. Finally, following a few steps, I was able to reset the phone and unlock my Samsung account.  If you have problems with this issue, here is the whole process for you.
For your ease, we are showing 3 reset methods with one unlock method. You have to decide which one is proper for your Samsung model. Let's have a look
How to Reset Your Samsung Phone
When you need to reset a Samsung mobile, you can choose between a hard reset or a soft reset. Always back up data before reset, otherwise, you'll lose all third-party apps and information.
Method 1: Hard reset using code
If you need to perform a hard reset, you can follow this instruction.
Step 1: Go to Phone
Open your mobile application and select the Phone option.
Step 2: Enter *2767*3855#
After going to the phone app, enter this number, and dial
Now, wait for the reset to complete.
Method 2: Hard reset using the settings app
Step 1: Go to setting
At first, go to the mobile settings option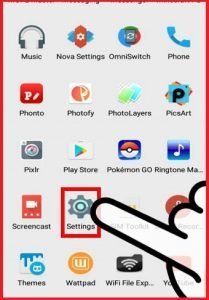 Step 2: Select Backup & reset option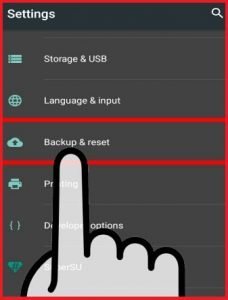 Step 3: Go to Factory data reset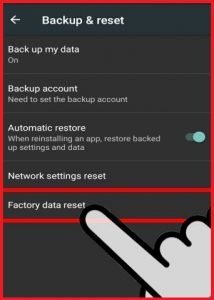 Step 4: Click Erase Everything
After clicking this, It will erase your all data.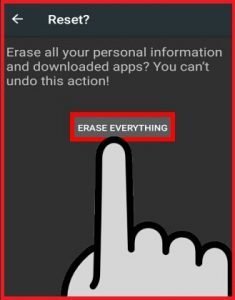 Method 3: Factory Reset
Step 1: Power off your device
Force down and clutch the Power button and choose power off to off your device.
Compress and grip the Power button + Volume Up Button + Home button together, until recovery booting.
Step 3: Choose Wipe Data/Factory Reset
Choose wipe data/factory reset seeing that of the Android system recovery screen
 Step 4: Choose Yes, Delete All User Data
Choose Yes — delete all user data. (To bring to light use the volume up/down keys and the power button to select)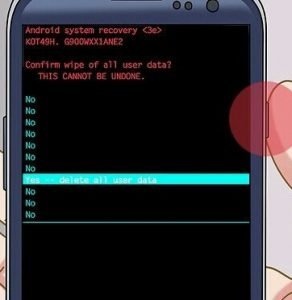 Wait a few seconds to complete the factory data reset. Select reboot system now waits to complete the reboot process.
How to Unlock Samsung Account
There are many users whose Samsung account is locked for some reason like forgetting the password, abnormal factory reset, and any other reason. Now we are telling you how to unlock the Samsung account lock without any difficulty.
Bypass Samsung Account with Emergency Call
This is a unique way to bypass the Samsung account. You need to have a Wi-Fi connection on your phone.
Turn on and choose the preferred language. Tap on the start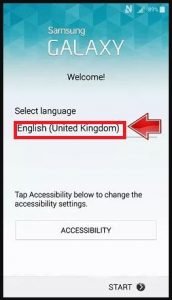 Tag on the onscreen procedure until you see the Samsung account locked screen.
Get on on EMERGENCY CALL and dial 000. Tap on the call button >> tap on three dots (which you can see on the top-right side of the display) >> tap on Contacts.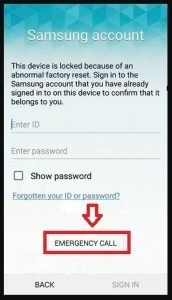 You will go to the next screen, tap on the emergency call small box, then disconnect the call. You will see a home button option, slide it and click Ok>>.
Go to keypad option >> tap on micro option on the keypad >> tap on Google App option to complete the process. Click on OK>>.
Shout "turn on Wi-Fi" to turn on the Wi-Fi repair. Formerly it is ON; type Settings scheduled in the Google exploration bar.
You will open the settings menu >> scroll down and tap on the backup and reset option.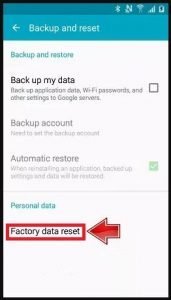 Hit on "Factory data reset" >> hit on RESET DEVICE >> hit on DELETE ALL.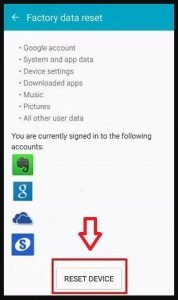 You will see the Samsung account page. Enter the vital information asked on the page and tap on Sign-in.
Get on again on DELETE ALL option and enter the essential facts. Get on confirm>> key and go back to the security preference in the Settings menu.
Off the "Reactivation lock" option, click Ok >> enter the information, >>click confirm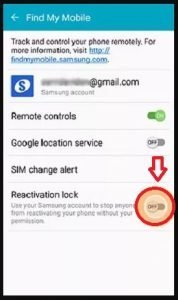 Now go back to the Samsung account locked screen and try to log in to your Samsung account. If it doesn't work then go back to the Settings Wi-Fi page and click on the Next>> button.
It will ask for phone activation >> tick on USE Wi-Fi >> tick on next and go behind the onscreen procedure.
Finally, you have bypassed any Samsung account lock using an emergency call.
Special Note:
Make sure to take not in your SIM card previous to the stage of this process.
Charge your phone supplementary than 60 percent so that it doesn't turn off at some point in the process.
Conclusion
We have tried to help you to reset your phone & unlock the Samsung account that was locked due to an abnormal factory. By following the steps above, you can use your Samsung mobile phones in peace.
More To Explore: