What do you think! Is it too hard to logout Mail on Mac? Not that so. It is quite different for Mac than another operating system. If you are a new user for Mac, then it can be a bit tricky for you.
If you badly need to logout/signout a specific email address from the Mail app on your Mac, then this article is for you. In this article, we have shown gradual guidelines to know How to Log Out of Mail on Mac.
Know-How to Log Out of Mail on Mac
Here we are showing you two simple methods to logout or signout the mail.
Method-1:
Here we have provided four most manageable steps for you to Log Out of Mail on Mac.
Step 1: Go to Launchpad and click the"Mail" icon.
Step 2: Hit on Mail from the top bar.
Step 3: Go to "Preferences"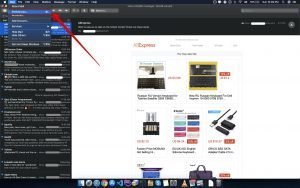 Step 4:
Uncheck "Enable this account" to logout
Now you are logged out from the mail. You can also follow another way to logout mail.
Method-2:
Step 1: After opening the Mail app, Hit Mail text from topbar and click "Accounts."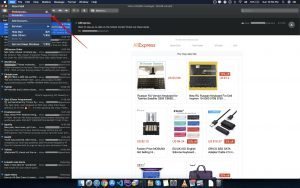 Step 2: Uncheck Mail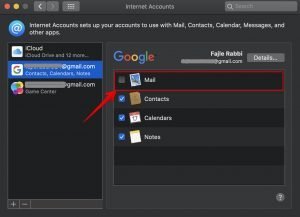 These steps are working the same.
If you want to add another Mail address, you can do it also.
When an address is no longer needed or in use at that time, logging out a Mail account can be helpful for you.
We are feeling happy to help you with How to Log Out of Mail on Mac easily.