A GPU is a piece of pricey equipment. So it's essential to know how to ship a GPU at the question of shipping.
If you don't have any original packing materials or any UPS store or local postage store nearby, then this article helps you to pack and ship it.
Here we give you a practical idea about how to pack it correctly for moving or shifting. So please follow the steps.
Let's have a look at it!
How To Ship A GPU, Easy Steps For Safe Shipping
In the GPU card, there are lots of minutest parts like processing chip, ram, copper coil, fan. So when you want to ship your GPU, you need extra attention to maintain it. 
When you purchase GPU, naturally, it comes with box, anti-static bag. But if you haven't any packing ingredients, then you must follow the process.
Step 1: use an anti-static bag
At first, you have to use an anti-static bag. If you have no original wallet, then an anti-static bag helps you with your packing.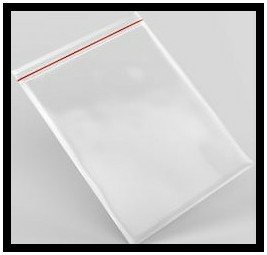 Step 2: collect bubble wrap
After packing with the anti-static bag, your GPU wrapped with bubble wrap. Bubble wrap will help you protect your GPU. You have to make sure that the bubble will remain GPU's inside and outside. It means you need to be wrapped it fully.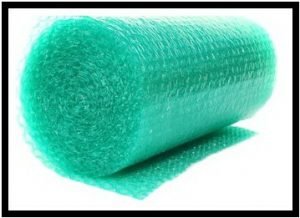 Step 3: Arrange a well-fitting box for GPU and the use of packing peanuts
After wrapped with bubble wrap, you need a well-fitting box. You can manage these boxes from the local postage store or the office supply store. You can find suitable sizes of boxes for your GPUs. Put some packing peanuts in it, then put your wrapped device. If you fail to manage to collect packing peanuts, then apply paper instead of them.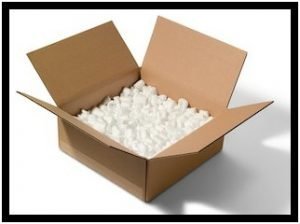 Now set your wrapped GPU middle of the boxes. At the time of placing, keep two inches of space from your boxes. Then fill up boxes with packing peanuts or newspapers.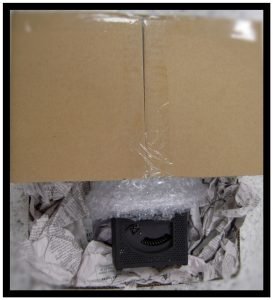 Tape your boxes perfectly as the GPUs intact inside of the boxes.
Tips
If you have no anti-static bag then apply only bubble wraps.

Packing peanuts are essential things but if you fail to manage it, then you can apply newspapers easily.
Final Verdict
Finally, you have got a decent idea of how to ship a GPU. GPU is valuable and pricey equipment. So be careful of your packing and maintained the steps for shipping and shifting it.
More To Explore: